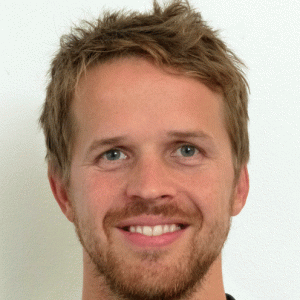 Marius Årthun
Tasks
I am co-leading RA1. My task is to assess the role of ocean heat anomalies in interannual to decadal climate prediction models.
What are you most excited about with this project?
The possibility to work with a dedicated team for many years with the aim of realising skilful and useful climate predictions for our region.
What do you see as your biggest challenge for now?
The biggest challenge related to my work in this project is to disentangle the predictable impact the ocean has on interannual to decadal climate variability from that of unpredictable atmospheric variability.
Related projects and committees
PATHWAY (RCN; project leader), Blue-Action (EU-H2020), Nansen Legacy (RCN)